REA GRIMES hiring a Senior Sales Negotiator
26th August 2020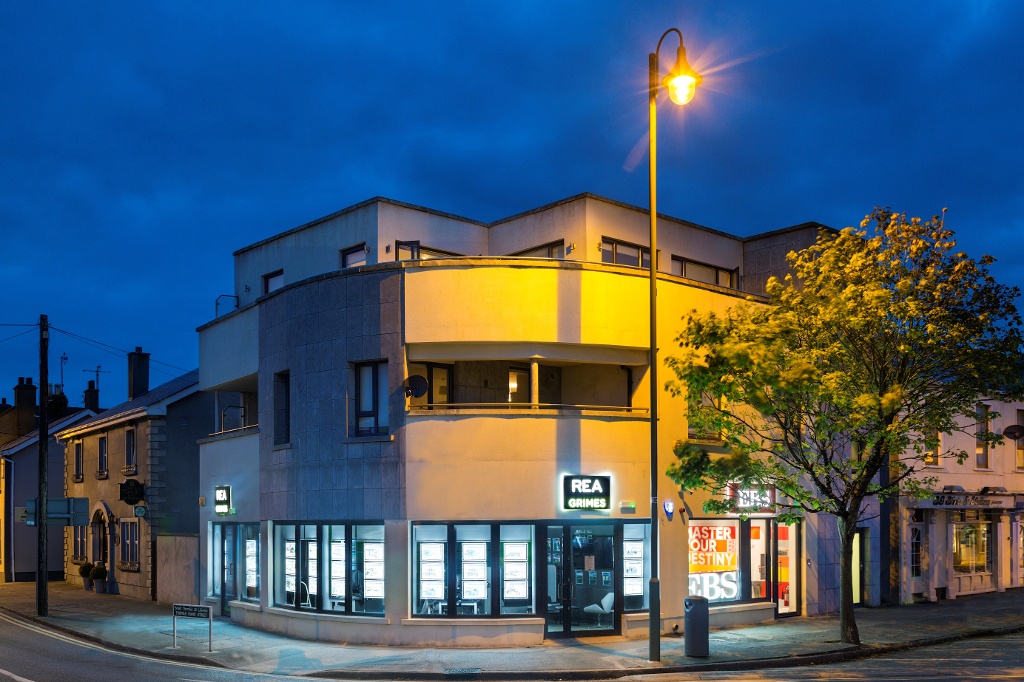 REA GRIMES currently have an exciting opportunity for an experienced licensed Senior Sales Negotiator to join their expanding team in Skerries, Co Dublin. REA Grimes is a mixed practice and our services including residential, New Homes, Commercial & Land Sales, Valuations and Residential Lettings.
We are a young vibrant team and are looking for the right candidate with a positive can-do attitude
This role is a permanent position based in our office in Skerries, Co. Dublin. The roles and responsibilities required for the role are listed below:
Role & Responsibilities:
Act as a trusted property advisor, providing analysis, insight and valuable advice to clients on the property market in an effective manner.To negotiate the sale of properties, managing vendor expectations and the bidding process with multiple buyers, ensuring excellent customer service at all times.Win business for the office, improving the depth & quality of the existing fee base, target and win critical instructions.Deliver a positive customer service experience for all vendors, buyers and potential buyers, from calls to viewings, qualifying needs, following through on commitments, increasing vendor and buyer satisfaction, leading to recommendations and repeat business.To use your initiative to identify potential opportunities and make recommendations that should be pursued to grow revenue, market share and improve service levels.Responsible for managing buyers from meeting them at viewings, to ensuring they are qualified on our systems and communicating with them on a regular basisManages workload to exceed our customers' expectations by producing work to the highest professional standard, representing the brand in the best way possible.Actively develops new business opportunities through relationships, networking and marketing activities to enhance our brand and reputation in your area and community.Preparation of brochures, advertising, photographs and boards in line with the necessary procedures and timelines.Utilize all relevant technology systems (e.g. Acquaint and Online sales systems), maintain up to date and accurate records, ensuring files are appropriately maintained.Is aware of, understands and complies with all of the relevant provisions of the PSRA Act, current Anti Money Laundering, and Data Protection Legislation and any other legislation relevant to a property professional operating in Ireland.
Requirements:
PSRA License3-5 years previous experience in similar roleFull clean driving licenseGood knowledge of the Property Market in North DublinProficient in MS office packages; Excel and Word, Outlook & Powerpoint. Online Canva & MailChimp.Excellent interpersonal skills, good ability to multitask and meet deadlinesHighly motivated with an ability to take ownership and with strong attention to detail
If this is a role of interest to you please send your cv to dermot@reagrimes.ie & paul@reagrimes.ie