Leitrim House Price Survey January 2023
1st January 2023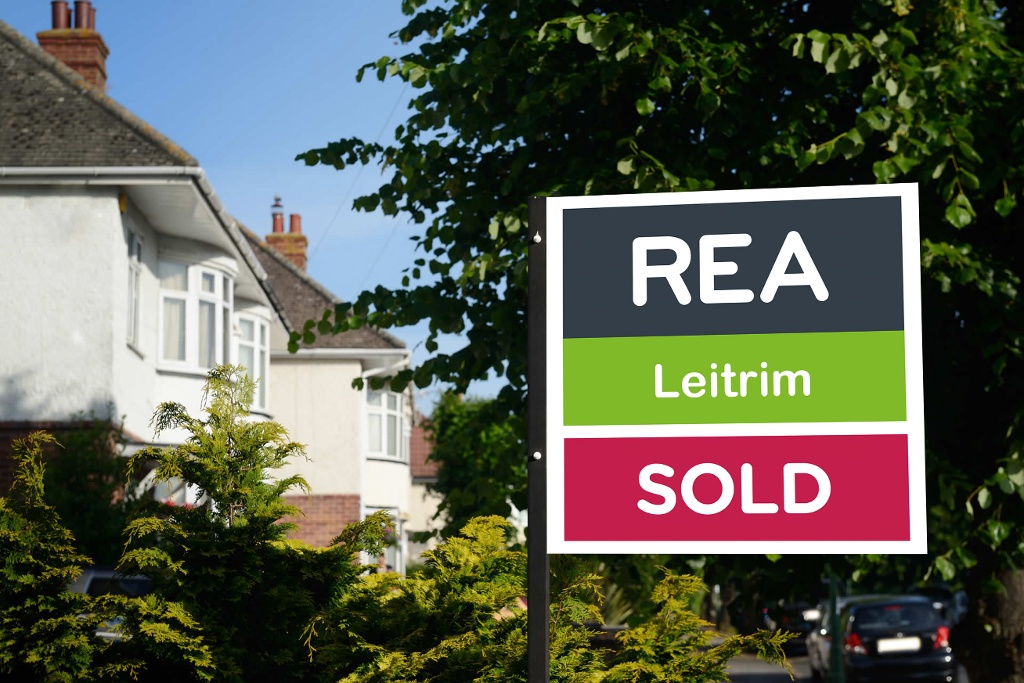 The price of the average three-bed semi in County Leitrim is expected to rise by 7% in the next 12 months, according to a survey by Real Estate Alliance.
Three-bed semi-detached homes in the county now cost an average of €169,500, up 18% on the December 2021 average of €144,000, the REA Average House Price Index shows.
The survey concentrates on the actual sale price of Ireland's typical stock home, the three-bed semi, giving an up-to-date picture of the second-hand property market in towns and cities countrywide.
First time buyers made up 60% of the market in Q4, with 45% of buyers coming from outside the county.
Carrick-on-Shannon prices this quarter rose over the €200,000 mark for the first time, increasing by 2.5% to €204,000, with time taken to sell rising from four to five weeks.
"Because Leitrim is selling below the cost of construction, we foresee growth of up to 10% for 2023," said Joe Brady of REA Brady, Carrick-on-Shannon.
"This has been reflected in rent increases in the area."
In Carrigallen, prices this quarter rose by 3.85% to €135,000, with time taken to sell static at four weeks.
"We want to say there will be a slight increase in prices for 2023, up to 10%," said James Spring of REA Donohoe Spring, Carrigallen.
"We fully expect demand to remain constant, as there are no new builds and houses are still very affordable."
The actual selling price of a three-bedroomed semi-detached house across the country rose by 0.36% over the past three months to €291,667 – representing an annual increase of 8%.
However, house prices in Dublin have fallen slightly by -0.34% in the same period, as mortgage interest rate rises and cost of living increases stem the stream of potential homeowners.
REA agents throughout the country expect prices to rise by just under 3% on average in the next 12 months.
The property market is expected to enjoy a calmer 2023 as mortgage interest rate rises and cost of living increases affect buying ability, according to the nationwide survey.
The majority of REA members feel that the scheduled changes to the Planning Acts will have little effect on market supply in 2023, due to the time lag between legislation and enactment.
In Dublin city, which is currently experiencing small price drops in certain areas, agents anticipate modest increases of 3.6% across the year.
This comes off the back of a 2022 which saw average house prices rise by 8% nationally and 5% in the capital – with feverish early year increases slowing down in the autumn and winter.
The country's large towns experienced 10% growth last year, with 1.2% in the final quarter, and REA agents say that this will continue throughout next year, albeit at a slower pace, with growth of 3% predicted.